Why us?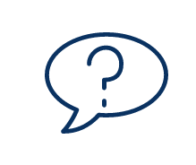 We have longstanding experience in making and testing microprocessor devices. We are testing them in cooperation with international companies on the markets of marine equipment.
We want to pass our knowledge and assist your career in testing domain.
Our testers would show you how to use acquired knowledge and skills in practice.
are conducted on real devices.
Because our goal is to build a large IT company that creates technologically advanced and modern products and services, we are looking for creative and committed people to cooperate with.