About Academy
We are pleased to inform, that the next edition of Testing Academy courses will be provided in cooperation with the Faculty of Electric Engineering, the West Pomeranian University of Technology in Szczecin.
The meetings will be carried out for students of Teleinformatics in the subject of Application testing and versioning.
During the course you will learn: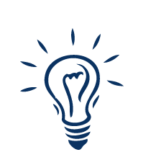 What is testing?

H

ow to read the specifications?

Who is the tester and what is the difference between his and programmer work?

Testing process – how does it look like?
We invite you for a free basic course of testing, whose main purpose will be to expand your knowledge and thereby to reach practical and theoretical skills from the testing area.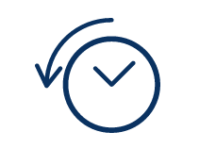 Workshops will be leaded under the supervision of our experienced testers. It will last for 4 weeks and take place in our company's headquarters.