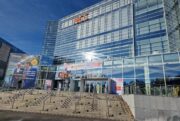 Embedded World 2023 coverage
07/04/2023
The Embedded World 2023 is history now. It's time for a summary and conclusions.
Embedded World returned with full force after the pandemic break and surprised with numbers and statistics. This year's edition attracted nearly 27,000 visitors and 950 international exhibitors, a real success for the organizers of this event.
One of the most surprising aspects of this year's event was the high level of interest in our software and embedded systems development services. We found that surprising that the number of visitors who came to our stand engaged with and actively discussed our services and the possibilities of cooperation with us. This confirms our belief that the offered services and their implementation methods are gaining broad interest. It is visible that our approach to developing innovative solutions tailored to individual customer needs is gaining recognition in the industry. We firmly believe that our ability to offer end-to-end solutions, from design to implementation, is a key factor in our success.
There were also many people wanted to share the everyday challenges they face in their projects. These conversations allowed us to gain valuable information about the specific needs of our customers and the industry as a whole. It is clear that there is a growing demand for software development and embedded systems services. We are proud that we can help meet these needs by offering comprehensive solutions.
In summary, the Embedded World Exhibition & Conference was a well-organized event. We've returned full of enthusiasm, new ideas, and valuable experience. We perceive participation in this event as a positive step towards increasing our reach and acquiring new customers and business partners. Furthermore, we have already reserved the date for next year's edition in our event calendar.
Save the date 09-11.04.2024 and meet us in Nuremberg.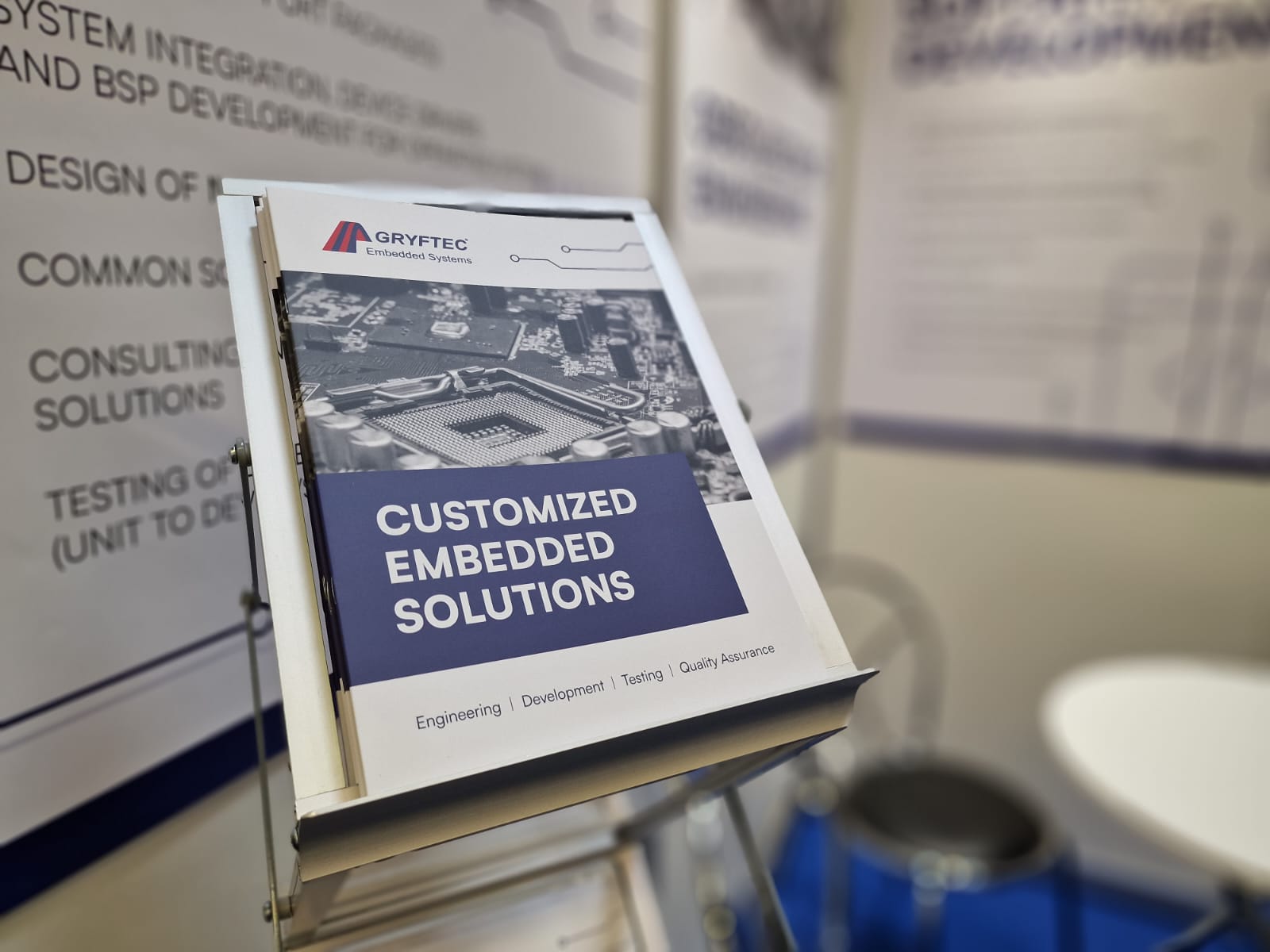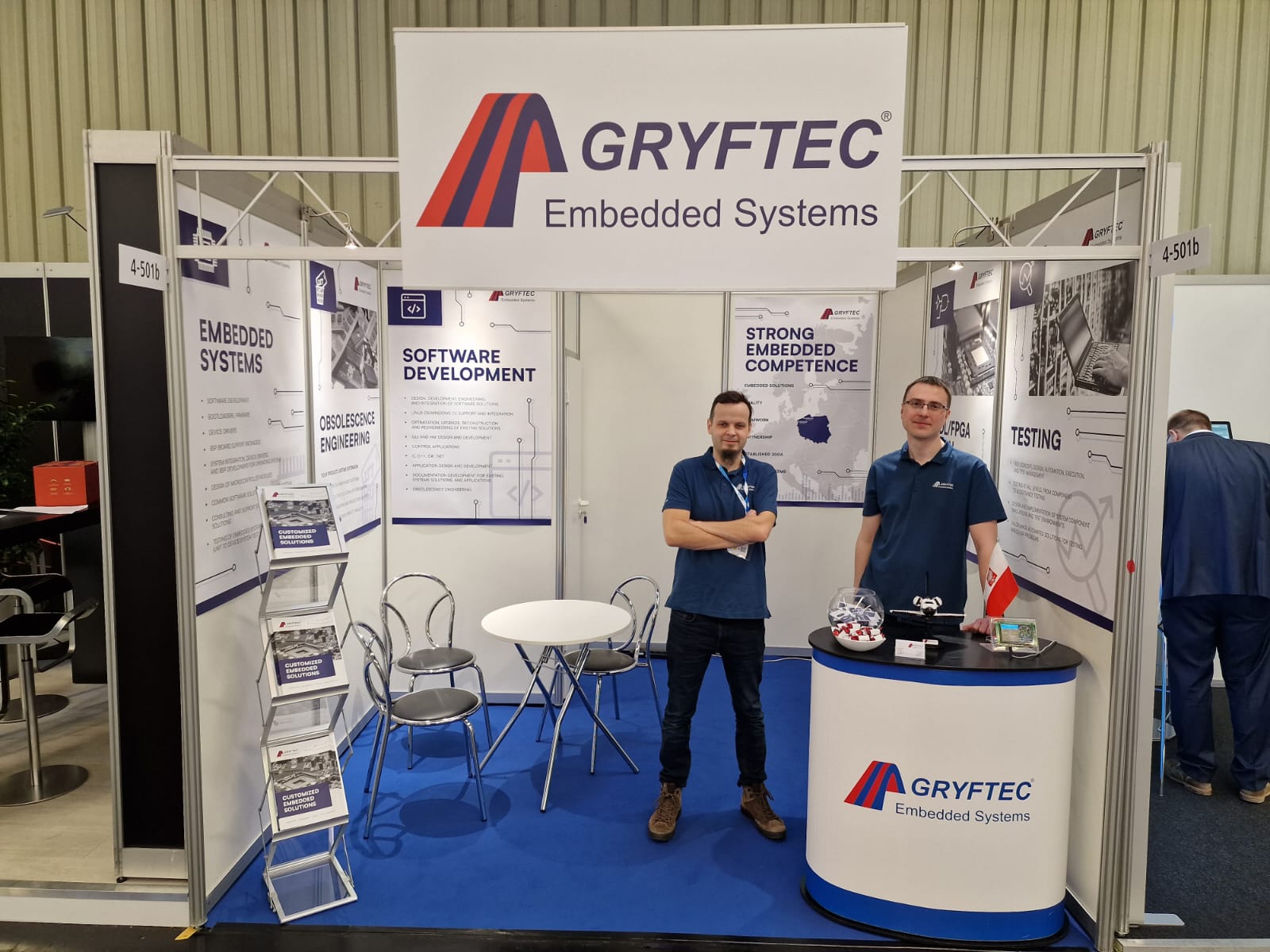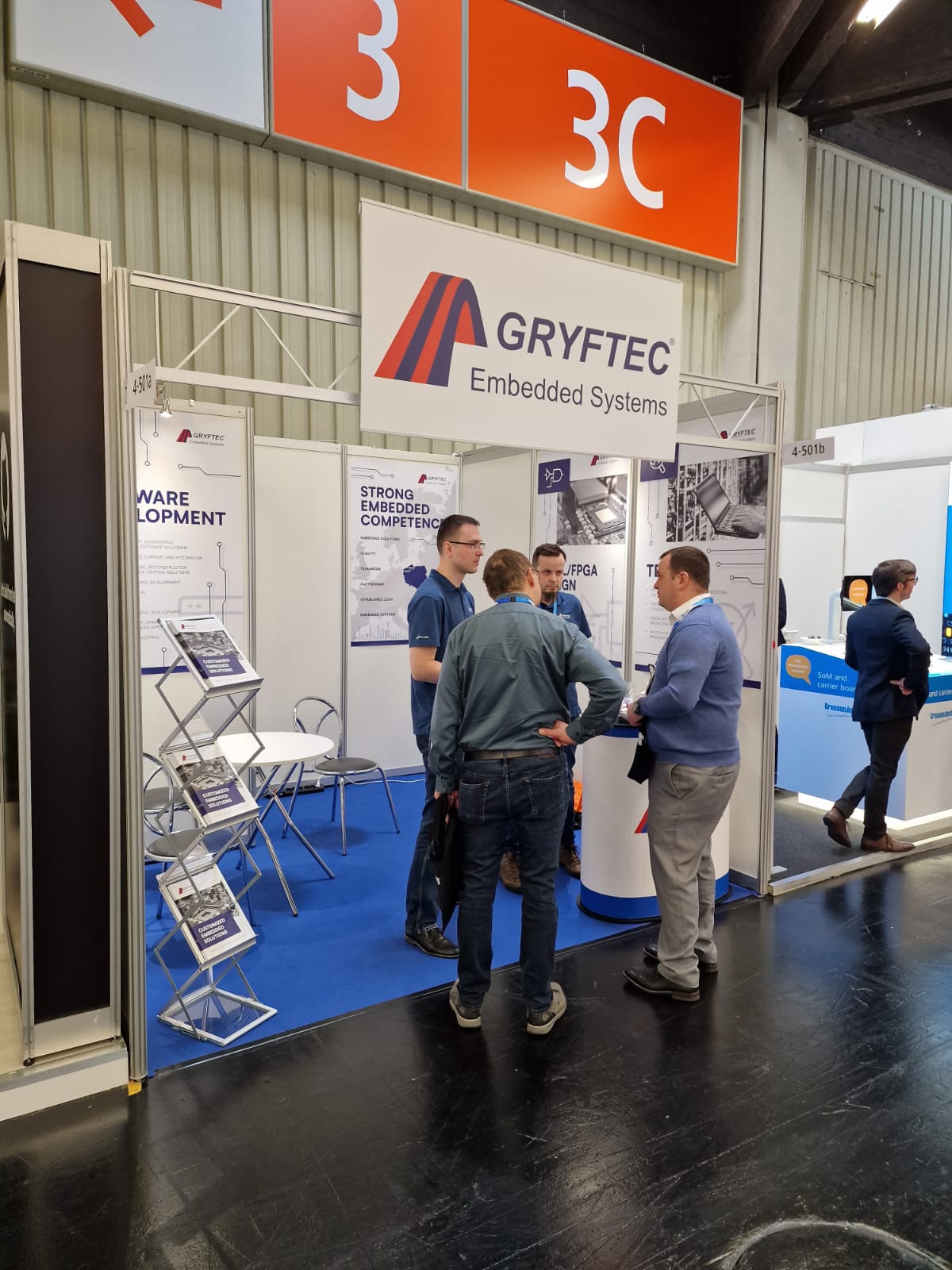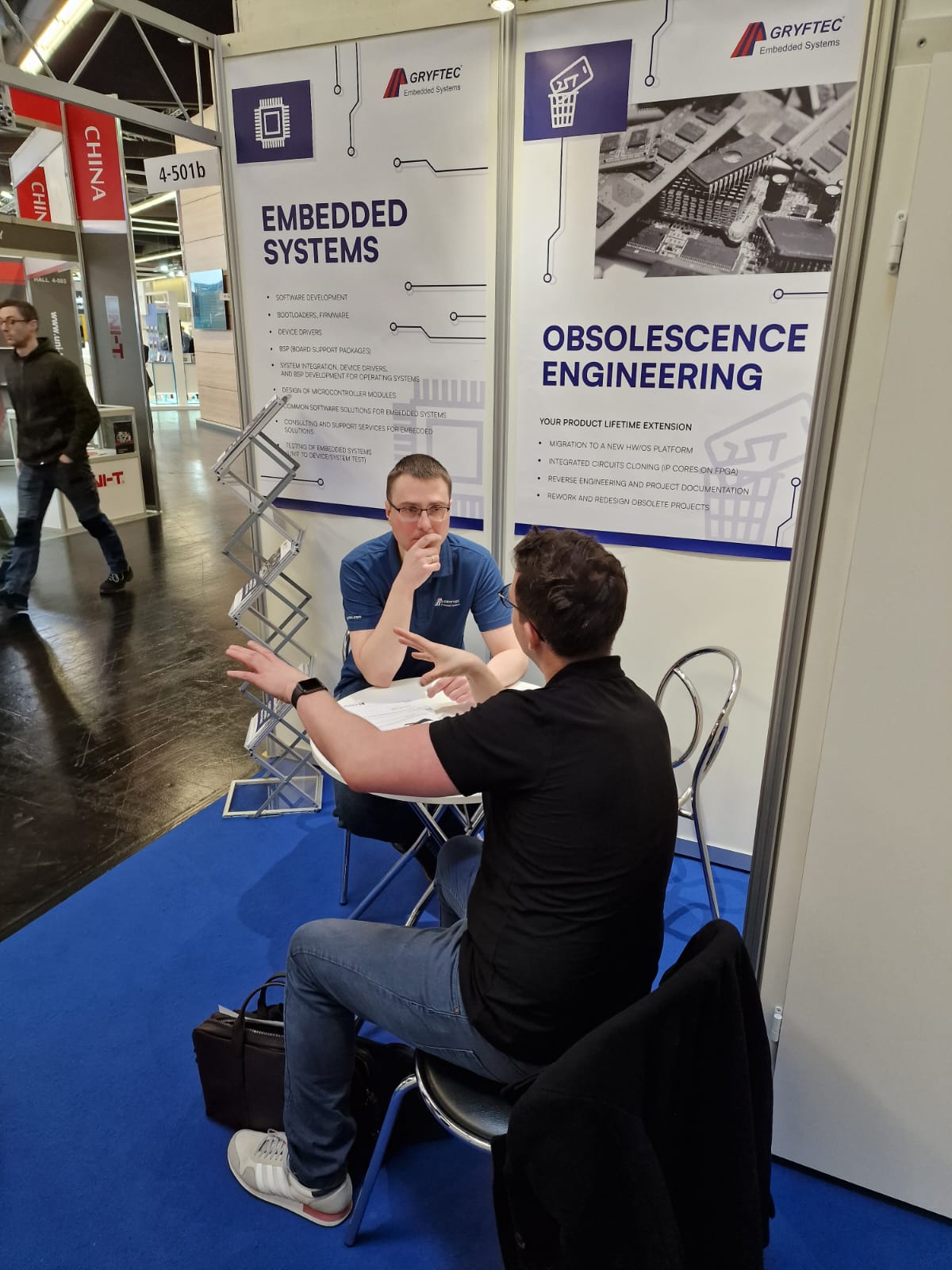 Check out our previous Embedded World reports.