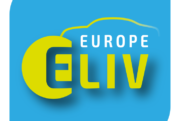 ELIV (Electronic in Vehicles) Congress
29/08/2019
Over 1,750 specialists and 145 exhibitors in automotive electronics will come together on October 16 and 17 for the ELIV Conference & Exhibition at World Conference Center Bonn in, Germany.
GRYFTEC Embedded Systems company will participate in this event.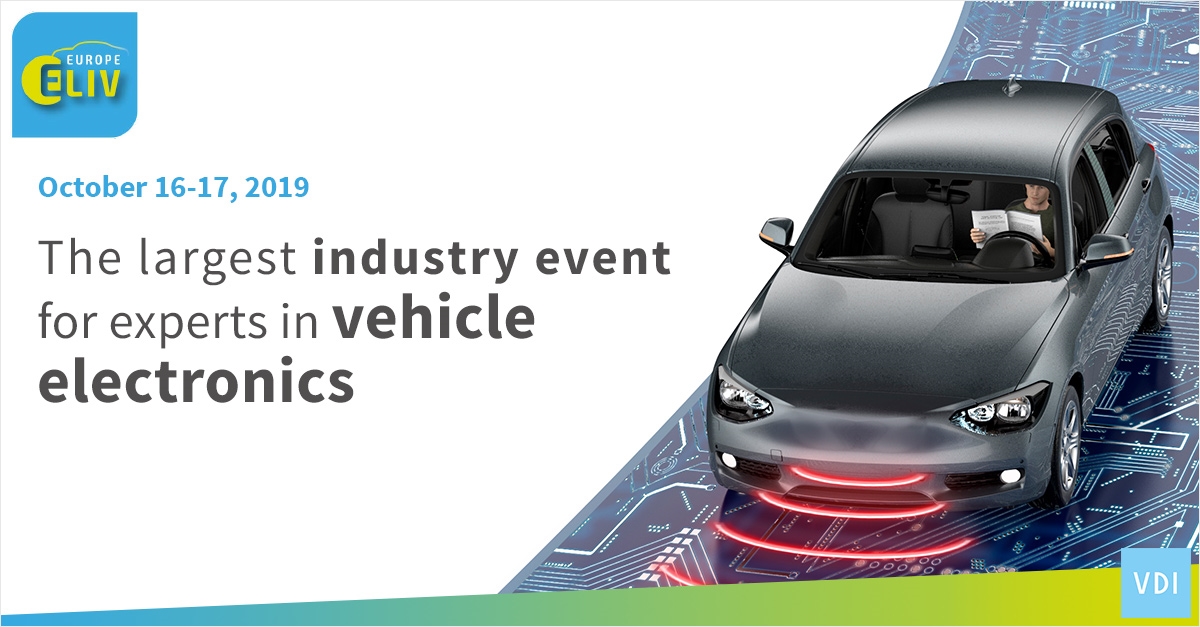 Organized by the VDI Wissensforum event showcases products like automobile, machinery, equipment, electrical, electronic products, commercial vehicle and mobile equipment associated with this field, etc. in the Automotive, Computer Hardware & Software industries. ELIV offers a large exhibition opportunities and interesting program of lectures for participants. Discover the very latest developments, current trends, and routes to future solutions and discuss innovation and current challenges.
To set up a meeting please contact us: marketing@gryftec.com