History
The GRYFTEC company was founded in August 2004, initially as a one-man business, was to become a specialist provider of design, consulting and implementation of microprocessor systems. The purpose of the company's founder, was to create the a team of engineering, design engineers and developers, highly targeted and specialized in technologies related to embedded systems.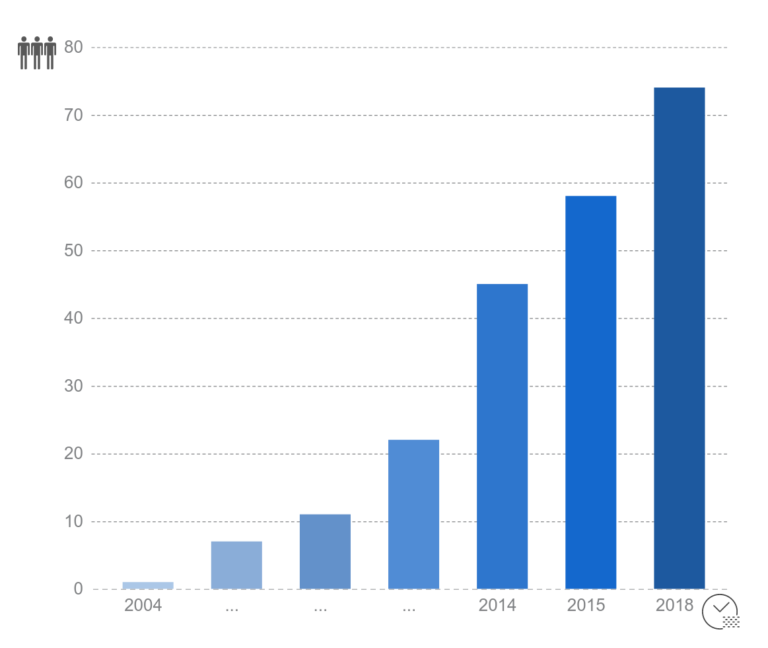 Right from the start, the company executes the first projects on behalf of our customers and recruits its first employees.
The company then acquired its first strategic partner: the German company Lauterbach GmbH, a leading provider of debuggers and tracing systems for microprocessor systems on the worldwide market.
The following years were a time of a hard work, building and organizing teams, collecting experience and knowledge, acquisition of management company skills, team, searching for new customers and challenges, remaining strictly specialized sector. The company entered into a state of stability.
In 2008, the company formed a sales department and the company expands its range of distributed highly specialized products, tools and software applicable to embedded systems.
With the availability of the engineering team GRYFTEC provides the highest quality technical support to customers, diagnostic products, support design and industrial automation. Our technical knowledge and competence, facilitate the introduction of advanced technology products for the Polish market. Our commercial offer extends over time and our commitment and work supported by the Regional Center of Innovation and Technology in Szczecin, which helped us in establishing the cooperation with the French company Westline. This cooperation has been awarded with the Network Stars in Antwerp in 2010 by the Enterprise Europe Network.
To meet the needs of the Polish market, in 2011 the company GRYFTEC introduced to its offer specialized trainings in the field of software development for modern microprocessor systems and execution of projects of digital circuits based on the hardware description language VHDL.
A breakthrough year for the company GRYFTEC was 2012, when we acquired a new strategic partner – the German company MTU – a leading manufacturer of modern diesel engines, becoming a provider of expert services in the field of microprocessor technologies, realizing more and more technologically advanced projects.
In 2013 Gryftec created a dedicated department of testing hardware and software for embedded systems, expanding the range of services our company and allowing the use of our expertise, experience and competence in the upcoming activities.
Today, Gryftec is already one of the leaders of Polish service companies in the IT sector dealing with embedded systems and wide-ranging technology microprocessor.