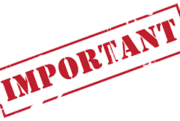 End of retail sale
02/01/2018
With the beginning of this year, we are closing the retail sale of industrial automation equipment. Thus, we finish long-term cooperation with companies: Zila Elektronik, Westline Electronic Engineering and Frenzel
+ </>Berg electronic.
In connection with the above, all inquiries related to the purchase
of </>elements offered by these companies will be redirected to distributors.