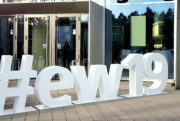 Gryftec at the Embedded World 2019 in Nuremberg
07/03/2019
This is the fourth time our company has participated in the Embedded World trades but this time we were truly amazed with the attendance of the visitors. Around 31.000 trade visitors and 1,117 companies from all over the world, it's a surprising result.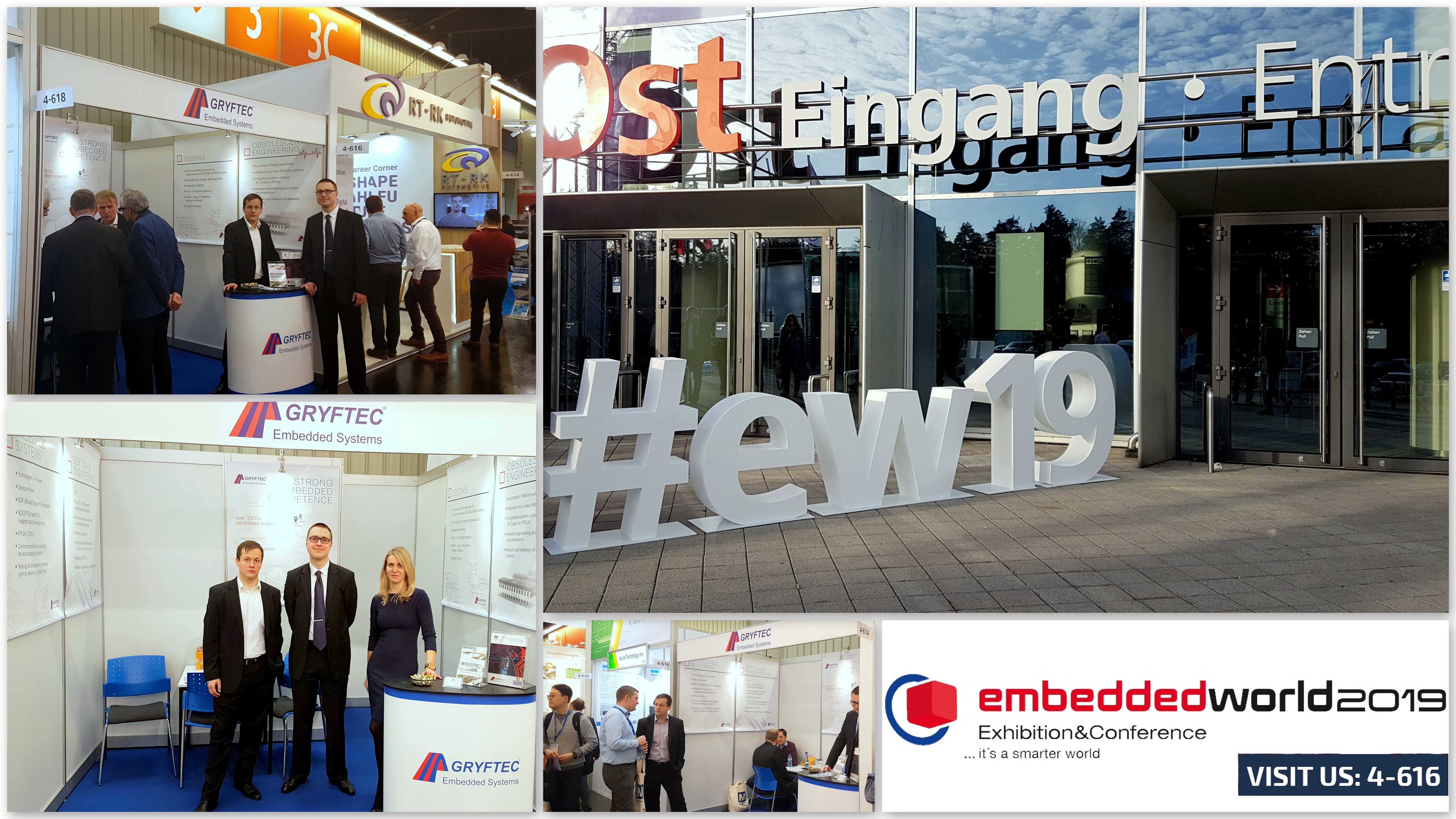 We have met many interesting people and had a lot of interesting talks about the services that we offer. We hope that thanks to this meeting we will be able to establish new business relations and share our knowledge and experience.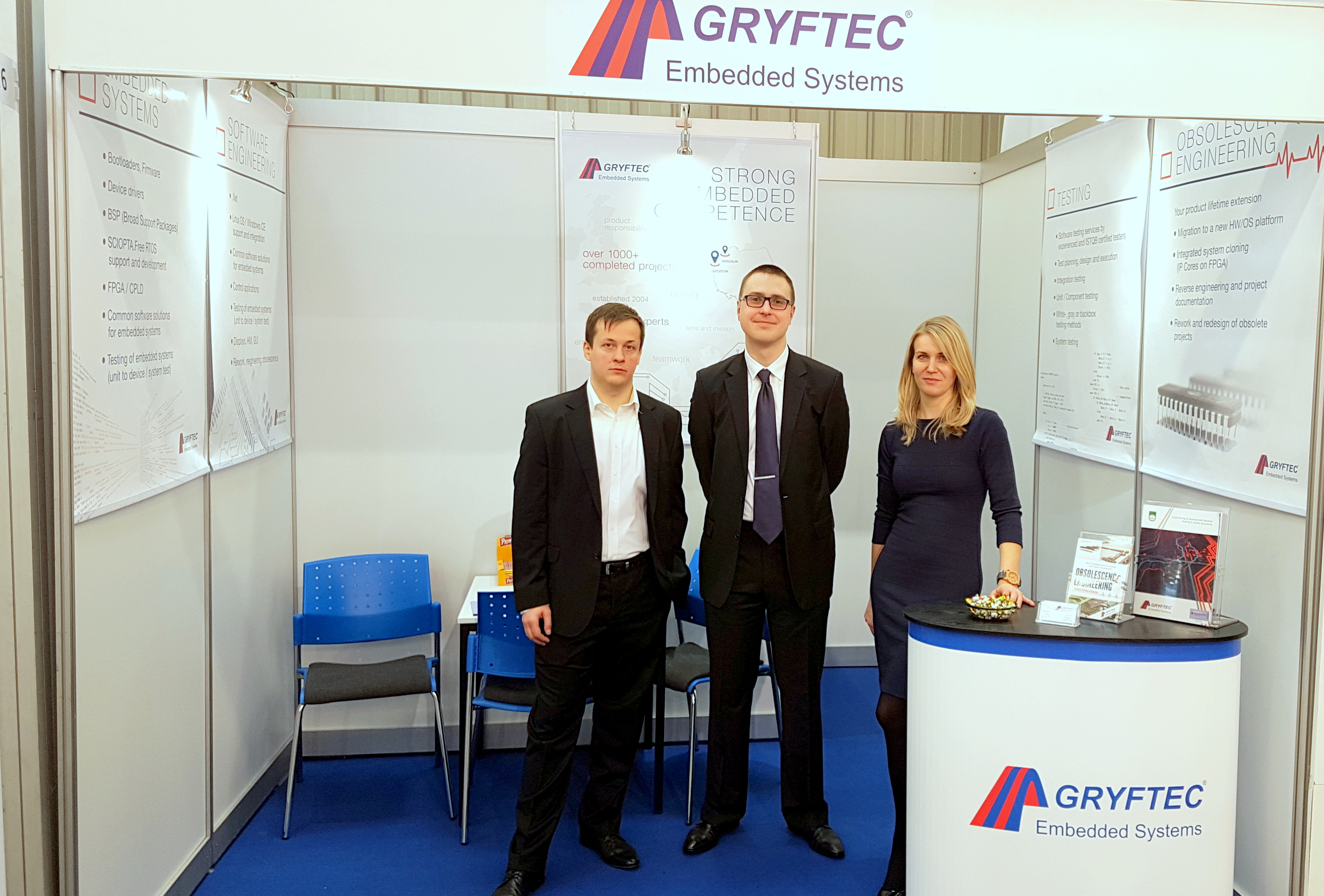 It is the best opportunity to present our skills, experience and achievements in the field of embedded systems, but also to get to know with the newest trends, solutions and tools, that we could use in the future.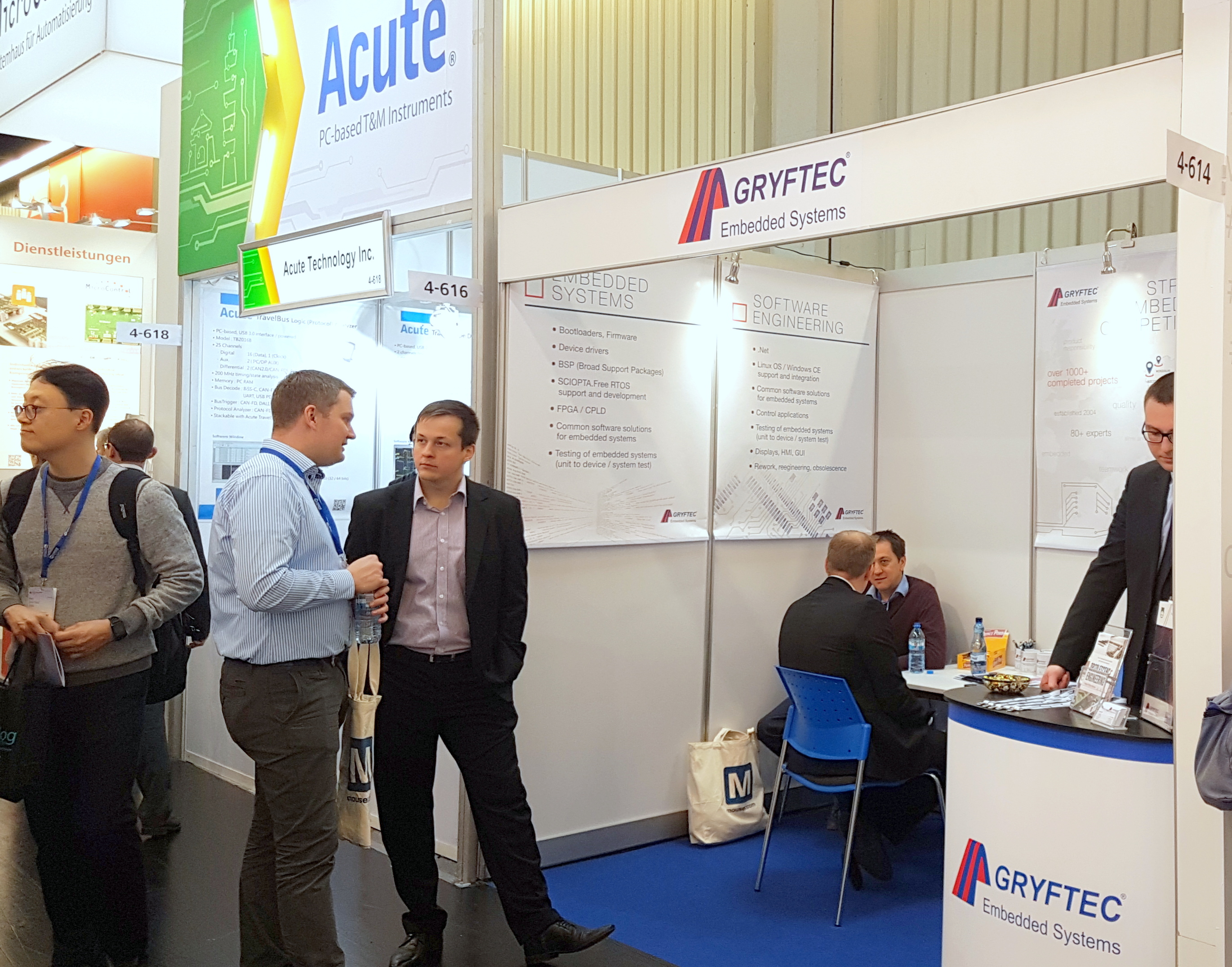 Thank you to everyone with whom we had the opportunity to meet and exchange a few words. It was our pleasure hosting you at our booth.